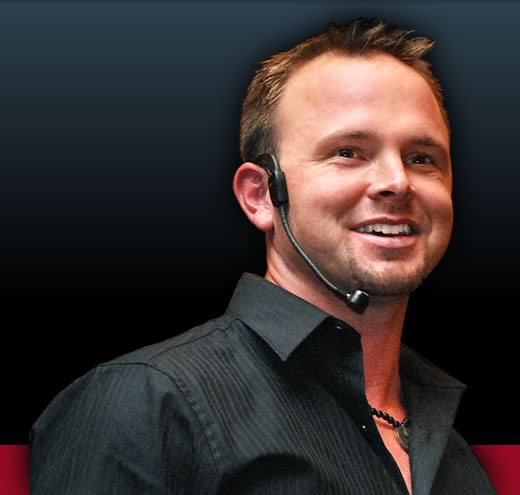 The 5 Secrets of Lasting
Body Transformation
Voted World's Best Personal Trainer & Personal Trainer of the Year
As Featured in:

Billy Beck III grew up the son of a hard-working father who served in the Unites States Marine Corps Special forces during the Vietnam War. At 6 foot 5 his father was a physical specimen, an incredible athlete, and a tremendous positive influence in his son's life. His father ingrained into his son the values of a soldier, gentleman and a fighter. For his fourth birthday, Billy received a punching bag and his first set of weights. This proved to be a trend as Billy never received a gift that did not make him better physically or mentally. While other children were given toys, Billy received gym equipment, books, and instructional sports videos – anything that would encourage and develop his athletic abilities.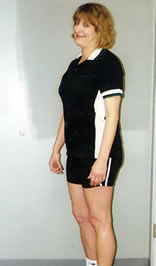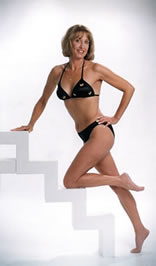 "I went from 160 pounds to 117 pounds in only 16 weeks."
At 48 years young, Denise went from 160 to 117 pounds and was able to wear her 16 year old niece's bikini! She did it in only 16 weeks!
---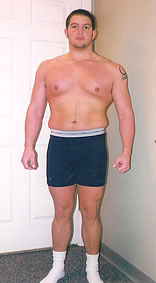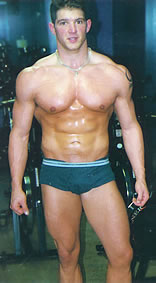 "In only 16 weeks, I lost over 30 pounds of fat"
"In only 16 weeks, I lost over 30 pounds of fat while adding muscle at the same time. I even placed second in a natural bodybuilding contest. My body fat went from 20% down to 6%. Working with Billy Beck III proved to be the best investment that I have ever made. I have learned more in the last four months than I did in five years working in a health club."
---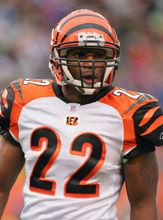 "Billy's training and nutrition strategies far surpass anything that I've ever learned."
"Billy Beck III exemplifies what a MASTER Trainer should be. Throughout all of my many years playing in the NFL and working with many coaches and trainers, I can tell you that Billy's training and nutrition strategies far surpass anything that I've ever learned." Kim Herring NFL Player
---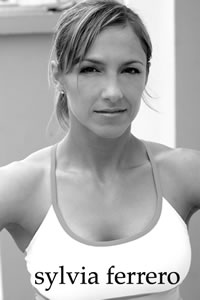 "Billy is a master of the art and science of transforming physiques and lives!"
"Billy Beck III not only owns his craft but puts his entire heart and soul into what he practices and preaches! His upfront, no BS approach to getting results (period!) was monumental in helping me conquer the mental and physical challenges that come with elite level athletics. No fluff… just the real deal. Billy is a master of the art and science of transforming physiques and lives! If you are ready to really dig in, sweat and earn the change you desire, you've come to the right place!" Sylvia Ferrero Women's Tri-Fitness World Champion www.SylviaFerrero.com
---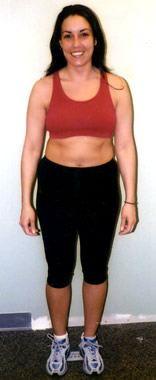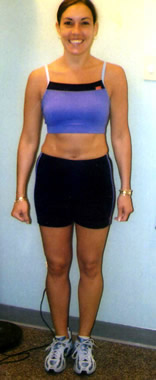 "After twelve weeks, I have lost 24 pounds of fat and gained muscle tone and complements."
"After twelve weeks, I have lost 24 pounds of fat and gained muscle tone and also many complements. I really enjoy it. I learned a lot of great information that I will use for the rest of my life. Finally, I am now happy physically and mentally with the person I've become."
---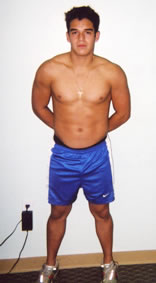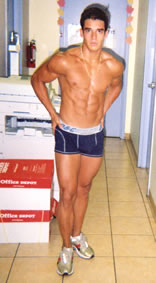 "I went from a soft 12.8% body fat to my all-time best 4.5% body fat"
"Thanks to Billy Beck III's excellent training and nutrition plan I went from a soft 12.8% body fat to my all-time best 4.5% body fat and in less than 90 days. Eating every threes hours helped speed my metabolism and following a training program that met my goals were key. Not only did I burn fat but I had more energy than ever."
---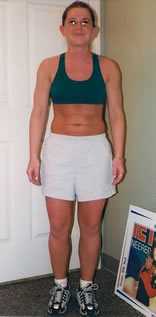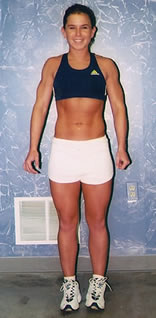 "I dropped 8% body fat in only 8 weeks!"
"20% body fat down to 12% body fat. During the past eight weeks, I have set and accomplished a goal I never thought possible. I am proud to say I dedicated myself to eating properly and working out consistently with the assistance of Billy Beck III."
---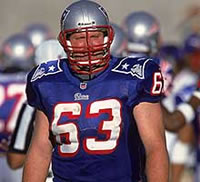 "With Billy's coaching I got in the best shape of my life in one summer"
"I have been in weight rooms since I was 9 years old and worked with some of the best trainers in the world, so I thought I had nothing else to learn. After getting the opportunity to work with Billy for one summer I couldn't have been more wrong, he showed me new and different exercises that I will use for the rest of my life as well as help me get into the best shape of my life in one summer." Heath Irwin NFL Offensive Lineman
---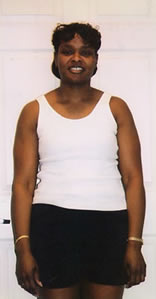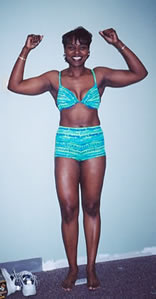 "I lost over 38 pounds of fat!"
"I would like to thank Billy, who is like a dynamo of energy, offering continuous encouragement and support to all he encounters. Billy… you are indeed the Best!"
---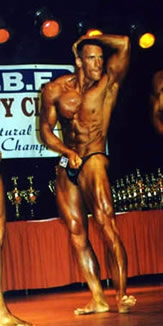 "At 42 I look and feel better than I did at 21"
"I am not a genetic freak and have a professional job that requires me to travel so please don't get the idea that I do this for a living or I work in a gym. I am just trying to make myself better just like each and every one of you reading this. And until I met Billy nothing worked! Sure I got results from some of the diets and training programs but nothing like I knew I should have been getting. That is until Billy Beck put it all together for me. His combination of training, diet and above all motivation helped make me the person I am and look like today. At 42 I look and feel better than I did at 21. And the best thing is Billy makes it all understandable and interesting in a clear concise program. I won't say it is easy, because it is hard work, but it is fun." Bob Fargo
BLOG
|

Featured Blog Posts by Billy Beck