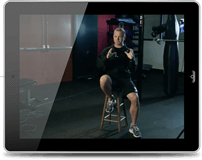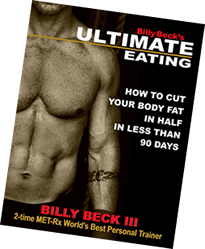 Elected to the Fitness Hall of Fame
2x Winner World's Best Personal Trainer Contest
Voted Personal Trainer of the Year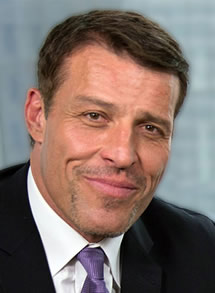 There is a reason Billy Beck has won the World's Greatest Trainer Contest — He is truly extraordinary. The demands of my life require as much as 16 hours on stage, and I've always just dealt with the chronic pain. Today I can tell you that with his help, I'm in the best shape of my life and I do more with less pain than I ever could in my twenties.
Tony Robbins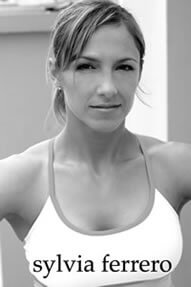 Billy Beck III not only owns his craft but puts his entire heart and soul into what he practices and preaches! His upfront, no BS approach to getting results (period!) was monumental in helping me conquer the mental and physical challenges that come with elite level athletics. No fluff… just the real deal. Billy is a master of the art and science of transforming physiques and lives! If you are ready to really dig in, sweat and earn the change you desire, you've come to the right place!
Sylvia Ferrero – Women's Tri-Fitness World Champion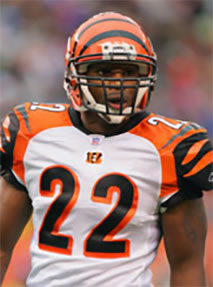 Billy Beck III exemplifies what a MASTER Trainer should be. Throughout all of my many years playing in the NFL and working with many coaches and trainers, I can tell you that Billy's training and nutrition strategies far surpass anything that I've ever learned.
Kim Herring – NFL Player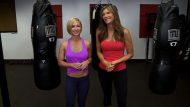 Getting Started On The Weight Loss Journey – Mission Makeover Episode 2. In this episode I teach the Mission Makeover ladies the importance of breaking through mental barriers as well as the importance of mastering your emotions. I also push the ladies to take the one step most people never ever take!
read more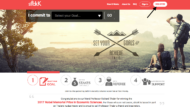 Registering for Stickk.com  Visit stickk.com and select the Register button on your top right. Input your information (First Name, Last Name, Email, etc.). Agree to the terms and conditions and select Your account is now created! Upload a profile picture...
read more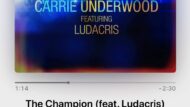 Powerful song to listen to when you are training. I recommend putting it on repeat. This is why. Whatever you focus on during your workouts becomes part of your blueprint..the software of your mind. During training sessions you have an incredible opportunity to...
read more
Lions & Lionesses! Check this out! If you want to see a great example of the type of obsessive focus that is required to change your body, your life & the world, then watch "The Defiant Ones" on iTunes. It's the story of Jimmy Lovine and Dr. Dre - both legends...
read more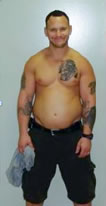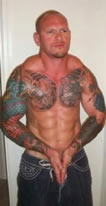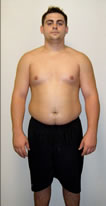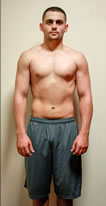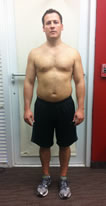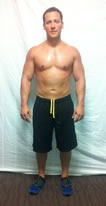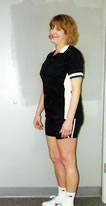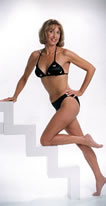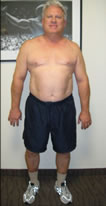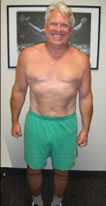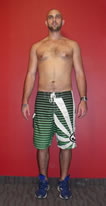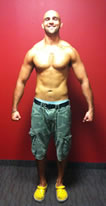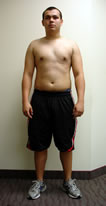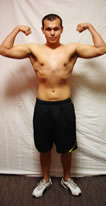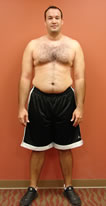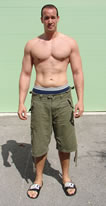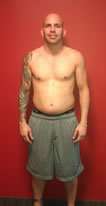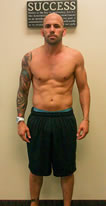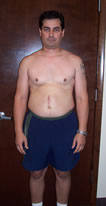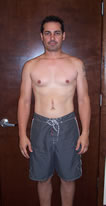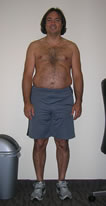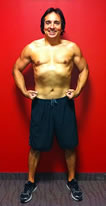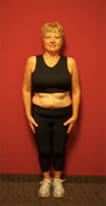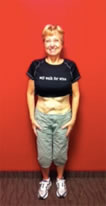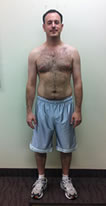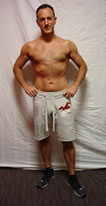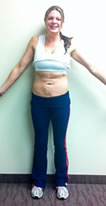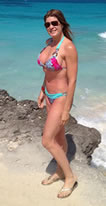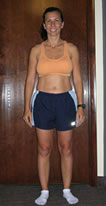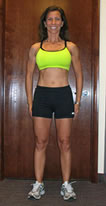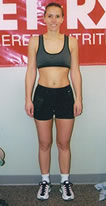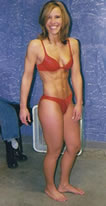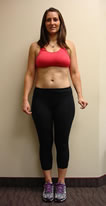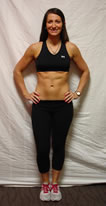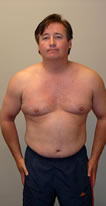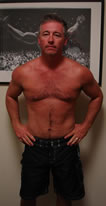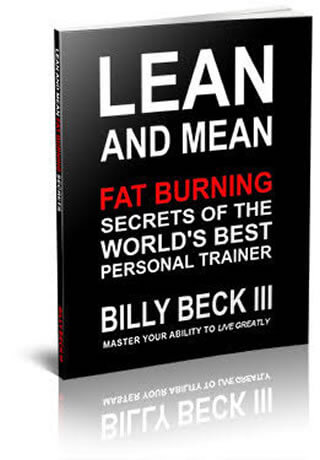 Lean and Mean: Fat Burning Secrets of the World's Best Personal Trainer
Billy Beck III, voted the MET-Rx World's Best Personal Trainer 2-times for delivering results, brings to you some of his proven strategies to shedding fat fast, creating relentless energy and mastering your mind. This is not some made up program this has been battle-tested with real people in the real world. The key to physical transformation can be found in the 3 Pillars of Power. Once you know these you can put them into immediate action by taking Billy's 7 Day Challenge. A complete program that creates unstoppable momentum. Don't wait any longer get started now!
5 Star Reviews
Success at last!

I am 62, post menopausal. In the last year I've gained 20 pounds while trying to take off weight. So now I'm 50 pounds overweight! I have lost count of the books I have bought, the supplements I've tried. Nothing worked for me until I read this book. I wish it was more complete but the author has to make a living. It is complete enough to work though and I am grateful.

Do the 7 day challenge and I promise you won't look back! Your life will be changed forever.

Terrific Book!

Awesome advise with minimal BS. Beck is inspirational and concise. I'm listening to the audible version again as I do these reviews.

enjoyed the read

Found it simple and straight forward no bull , solid advice from someone who knows what he's talking about and communicate it to others

Great info

As a personal trainer myself this was a nice read with many reminders into the most crucial aspects of getting the body to peak performance. Good recipes also.

Wealth of Info for the price

Honestly have learned both new things and a revision of what I learned from other books and experience. But this is definitely worth a buy with a wealth of information. Seriously, $1 and you get some damn great advice.

SIMPLY GREAT!!!

It tells you exactly what you need to know and how can be implemented in a very simple way, so everyone can understand the concepts behind the physical well being without need to be a professional in the material.