BB3 Exercise Substitutions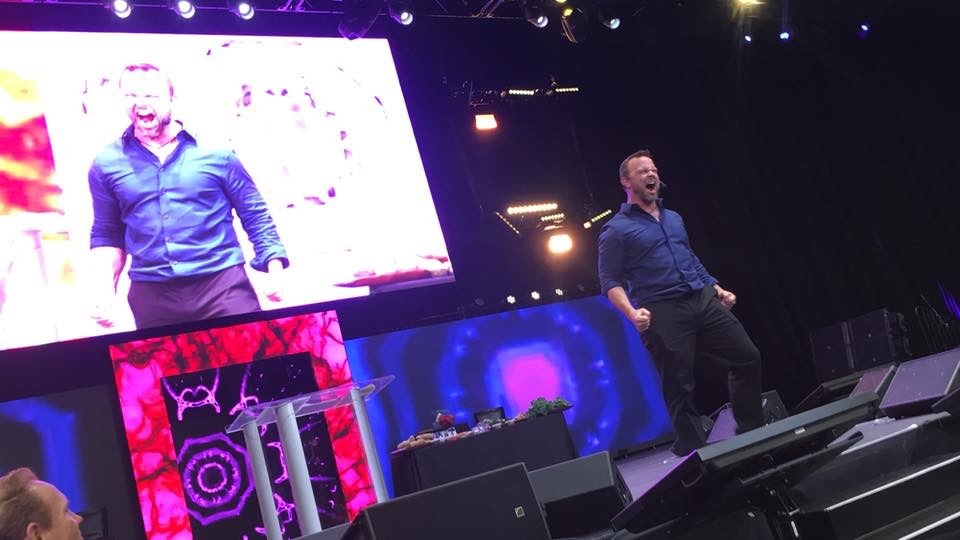 This is part of 2 of the interview.  If you haven't listened to part 1 yet check it out here. CLICK Enter Purdeep: What if you could face the day with more energy and get more done? What if every day held purpose and possibility? What if you could take on the...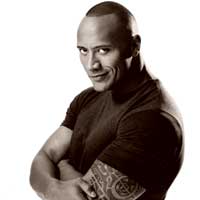 MEN'S HEALTH ARTICLE The Rock lifted weights. He elevated his game. He raised a single eyebrow, then millions of them. Now he's boosting himself to a whole new level. Care to join him on the way up? … For this evolution, the Rock consulted Billy...