BB3 Platinum Coaching
What's Included
Online Coaching with Billy
to go over lab results and plan of action.
Private Access to the BB3 Coaching App
With 24/7 chat access to Billy.
DNA Diet and Exercise Lab Testing
to determine optimal training, nutrition and supplementation.
Adrenal Saliva Test
to optimize sleep, energy and hormonal balance.
Heavy Metals Test
to determine toxicity and how to safely remove it.
Weekly Accountability Check-ins
These are Priceless!
The Following is Personalized Based Off your Individual Lab Results:
Done-For-You Meal Plans
Supplement protocol
Personalized Training Program Updated Every 2 Weeks
Bonus: Research Updates: Learn the latest and greatest. What's really true & how to use it for your benefit.
Get Started
Serious inquiries only!
This is a HIGH-END, PREMIUM coaching program that includes lab work.
Please fill out the application below and we will contact you with more details.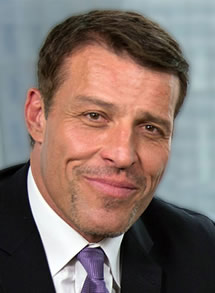 There is a reason Billy Beck has won the World's Greatest Trainer Contest — He is truly extraordinary. The demands of my life require as much as 16 hours on stage, and I've always just dealt with the chronic pain. Today I can tell you that with his help, I'm in the best shape of my life and I do more with less pain than I ever could in my twenties.
Tony Robbins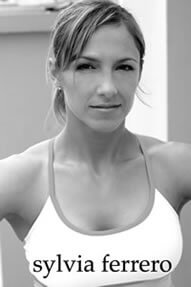 Billy Beck III not only owns his craft but puts his entire heart and soul into what he practices and preaches! His upfront, no BS approach to getting results (period!) was monumental in helping me conquer the mental and physical challenges that come with elite level athletics. No fluff… just the real deal. Billy is a master of the art and science of transforming physiques and lives! If you are ready to really dig in, sweat and earn the change you desire, you've come to the right place!
Sylvia Ferrero – Women's Tri-Fitness World Champion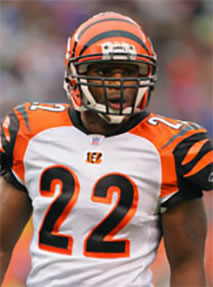 Billy Beck III exemplifies what a MASTER Trainer should be. Throughout all of my many years playing in the NFL and working with many coaches and trainers, I can tell you that Billy's training and nutrition strategies far surpass anything that I've ever learned.
Kim Herring – NFL Player