Morning Booster
Ingredients:
1 Packet Starbucks Via Instant Coffee™
1 1/2 Scoop BB3 Post-Training Chocolate Protein
Dash of Cinnamon
12oz Unsweetened Vanilla Almond Milk
Instructions:
Blend ingredients in your choice of blender or shaker bottle. Add ice optional.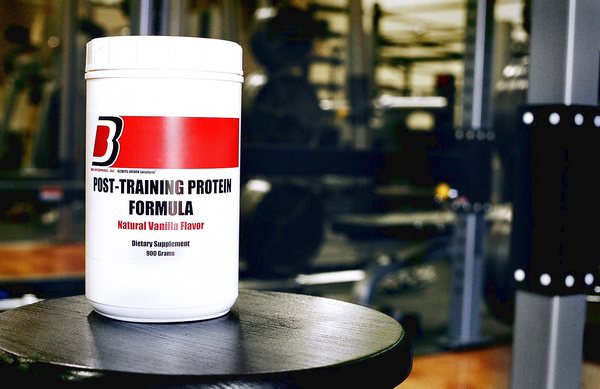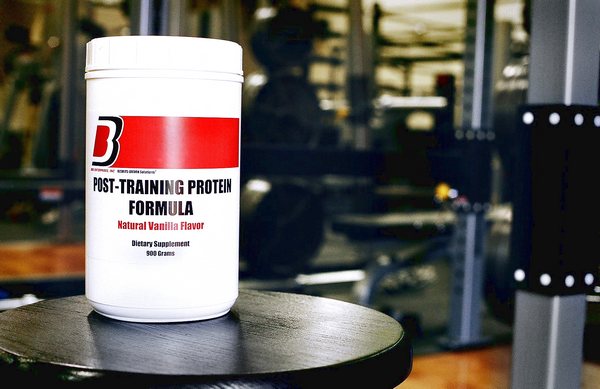 If you missed the last episode of BB3 TV be sure to click it here!