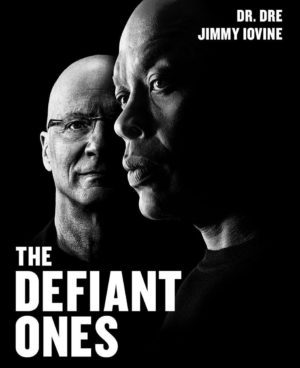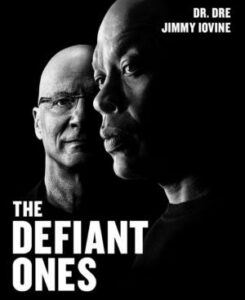 Lions & Lionesses!
Check this out!
If you want to see a great example of the type of obsessive focus that is required to change your body, your life & the world, then watch "The Defiant Ones" on iTunes.
It's the story of Jimmy Lovine and Dr. Dre – both legends in their fields.
I found it inspiring & comforting. Mainly because I realized it's ok to be crazy.
To achieve your best body and create relentless energy you must always focus on 3 factors.
I call these the Pillars of Power:
Physical Training
Effective Eating
Mental Conditioning
If any one of these is missing, then the results will be limited at best.
Watch the Defiant Ones and see if you can identify what makes the difference between those that fail and those that succeed.
There are at least 3 factors that contribute to success – no matter who you are. If you don't know them you can find them in here.
If you like this post, then you will love these: