Registering for Stickk.com 
Visit stickk.com and select the Register button on your top right.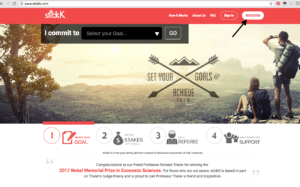 Input your information (First Name, Last Name, Email, etc.). Agree to the terms and conditions and select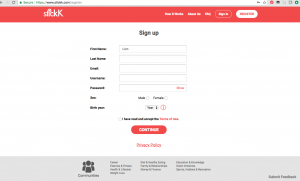 Your account is now created! Upload a profile picture by selecting the Choose File button and enter your interests. This information is optional.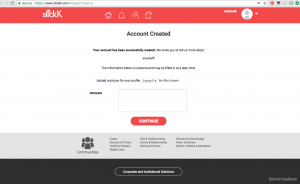 Create your new commitment. Type in a custom goal or select a featured, pre-recorded goal.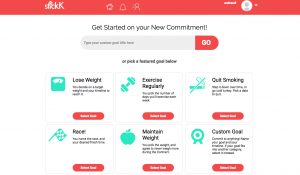 Set the specifications of your commitment. Select Next Step.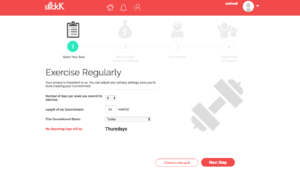 Set the stakes. Select Anti-Charity as your Recipient of Stakes, then pick an anti-charity of your choice. Enter the amount of money to be deducted from your card each week if you fail to stick to your commitment.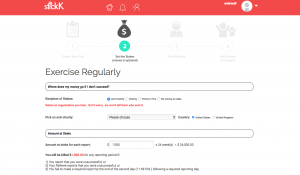 Enter your credit card information, agree to the terms and conditions and select Next Step.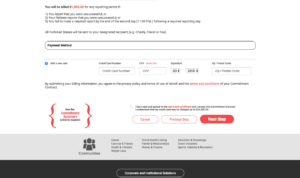 Set Billy Beck III as your Stickk.com Referee. Select to have an Individual Referee and invite Billy@BillyBeck.com as your referee.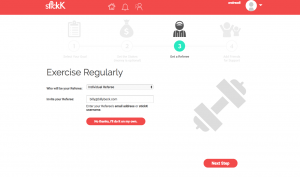 This is very powerful. Do not skip this step. Who are 3 people in your life that would love to support you on your mission?Invite them to help you.  Be sure to make it clear not to be easy on you.  Enter in their Email addresses or Stickk usernames to connect. Select Continue.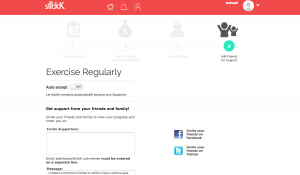 Congratulations!
You've registered and committed to a healthier and more awesome you!