Let me ask you a question.
If there was a simple daily task that research proved would increase your physical results by as much as 64% would you take a few minutes each day to do it?
Before you answer, watch this video from one of our sold out BB3 Breakthrough Seminars. 
Small Actions that may seem insignificant in the moment when applied daily create a massive impact.
The secret is that there really is no secret.  It is simple. Not easy…simple.
The challenge is "unlearning" all the fads, myths and lies that we have picked up from so called "experts" and well-meaning fit friends.
This is one of the main reasons why our January Breakthrough event is so Transformational.  In only 120 minutes, people walk out of the room with clarity, direction and the confidence needed to follow through and achieve their physical goals faster than ever before.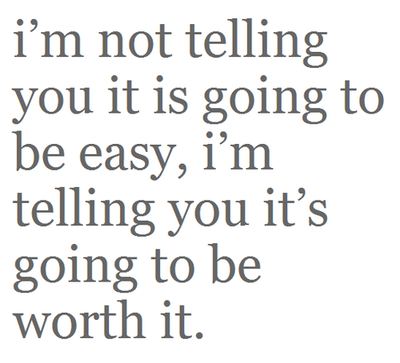 Hungry For More?
Click Here: 7 Day "FIRE-FUEL" Nutrition System and Meal Plan with Recipes