Congratulations to the 2011 Champions
Super Woman Challenge Champion: Amy Fletcher
Super Man Challenge Champion: Eric Castro
And CONGRATULATIONS to all of our competitors! Each of you is truly a champion!
Every year at BB3 Personal Training & Performance Center in Weston, South Florida we push our clients to their limits. We do this for one specific reason: to inspire our clients to breakthrough fear and comfort and as a result they realize that they are greater than anything that stands before them both now and in the future. Fear is what holds us back from being our best and serving the world around us to the the best of our ability. The ultimate goal of any physical training program is not to see your six pack or lose your belly and thigh fat. The real goal is to feel freakin amazing when you see your body and possess incredible energy and confidence that propels you to make the world even more awesome.  Sound like an exaggeration? Hmmm, maybe you should train at BB3.
Sometimes all that is needed is a little push.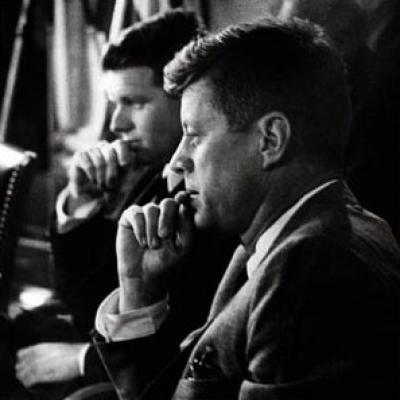 "Once you say you are going to settle for second, that's what happens to you in life."
~ John F. Kennedy